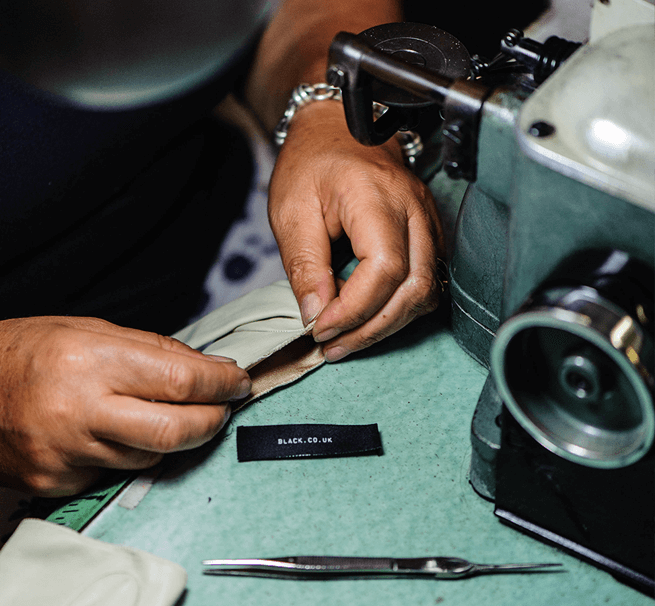 Beginnings
Founded in 2006 to create beautiful collections
Black was born from our love of the colour black and soft earthy tones. Classic and contemporary, elegant and understated, black is timeless and universally loved. At the heart of everything we do is a passion for luxurious, natural, fabrics and a strong emphasis on customer service with a personal touch.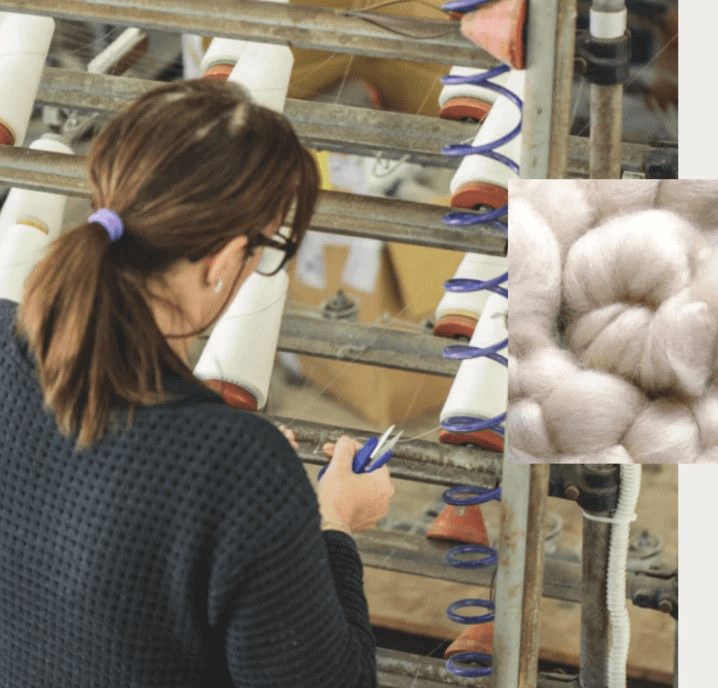 Hand Picked
LUXURIOUS FABRICS
We love the way that a weaving technique, in the hands of a skilled craftsman, adds depth and texture to fabric, giving it that special edge that transforms it from a simple two-dimensional piece into something luxurious. It enhances the look and feel of a garment and is all the more enjoyable to wear.

Coupled with high quality yarns, be it cashmere, wool or silk, expert weaving and knitting techniques which have been handed down through centuries, make a real difference. We are proud to showcase a range of these techniques used in scarves from our current collections. Some feature just a single weaving style while others cleverly combine contrasting methods to create interest and variety, sensitively blending colour and tone to complement the weave. The fabric close-ups show the individual weaving techniques clearly.
LUXURY

To complement Black, we feature the same luxury collections in bold vibrant colours which are particularly favoured through the warm summer months.

ACCESSORIES

Accessories can transform wardrobe favourites and make you feel and look special. An exquisite cashmere accessory is a clever way to add luxury to smart or informal wear. Spoil yourself or indulge a friend with a gorgeous gift, and wear a little luxury every day. Accessories always fit.

CRAFTED

Design flair, expert craftsmanship and a passion for fine materials; these are the qualities that characterise the manufacturers and artisans with whom we work to create our beautiful collections. Many are family businesses with skills passed down through generations.

KEENLY

We strive to ensure are collections keenly and sensibly priced without compromising on quality. We hope we succeed in offering affordable luxury to discerning customers.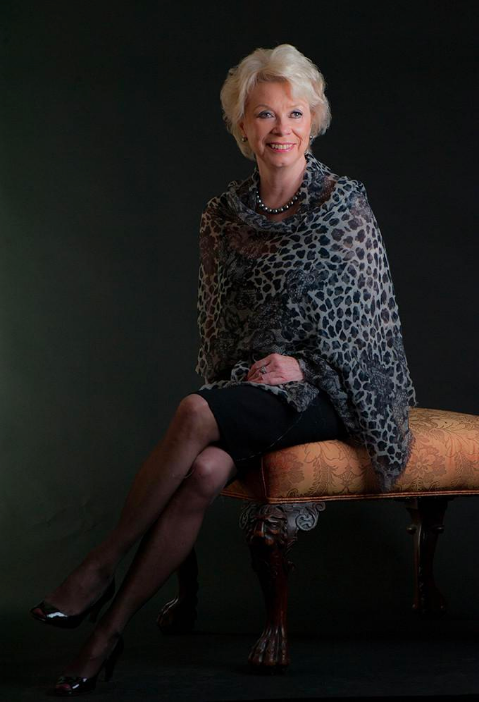 We are

often asked

how Black

began

It was born out of a series of events that changed the course of my life. A diverse business career in television journalism, marketing consultancy and restaurants ended abruptly when, at the turn of the millennium, I became seriously ill. It was five years before I was well enough to consider embarking on a new project; one which would be fulfilling, creative and constructive. But what could that be?

An inspirational trip to India acquainted me with the beauty and luxury of hand spun, hand woven pashmina ring shawls and the artisan skills involved in producing them. The ring shawl, named because even a shawl 2 metres x 1 metre can pass through a wedding ring so fine is the cashmere, is the jewel in the cashmere crown. Each one is unique. Each one is special.

The discovery of these exquisite ring shawls heightened my awareness of the importance of preserving unique skills passed down through generations; skills which risk being lost in a world of mass produced and cheap merchandise. Championing the ring shawl, as we do, is win-win. It helps sustain the livelihoods of the families who make them and it brings the most beautiful luxury shawls to discerning customers who might not otherwise find them.

So the seed of a new enterprise was sown. As it germinated so too did the importance of working with people who care deeply about their craft. The acronym BLACK, representing Black Luxury Accessories Crafted & Keenly Priced has been our watchword when sourcing products and selecting companies with which to work. Most often we gravitate to family businesses with whom trust and partnerships enable fruitful relationships to thrive.

Our selection criterion is based on luxury that lasts, not fashion that fades. With cashmere ring shawls as the cornerstone, we have built up superb collections of luxury accessories and gifts for men and women balancing classic, timeless styles with chic contemporary designs, all expertly crafted.

Black is very much a family business with shared values for excellence in product quality, and customer service with a personal touch. Toby Logue, my son joined the business in 2010 and runs it jointly with me. Toby's influence has led to a greatly expanded men's collection and enhanced website design. However lovely our products, we would be nothing without loyal, appreciative, happy customers.

We strive to deliver the best customer experience possible through fast, efficient delivery, beautiful packaging and helpful advice. There is no better reward for us than delighted customers. To you we say thank you and hope we will continue to please.