Autumn
Palette Accessories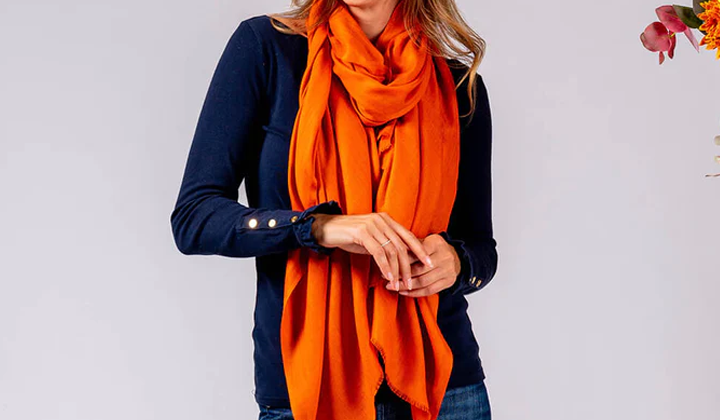 Autumn
Palette Accessories
An Autumn colour is full of warm earthy tones. Colours include olive green, mustard yellow, burnt orange, deep reds, and browns. Neutrals like beige, ivory, and cream complement this colour season. 
If you have items in your wardrobe that aren't strictly in your colour season, like outerwear that would be expensive to replace, try adding accessories. It will frame your face and tame any colours in your outfit that work against your colour season.  
To take out the guesswork, here are some of our luxury cashmere scarves and ponchos that will complement if you are in the autumn colour season.
---