Like many of today's fashion accessories, ladies' scarves have evolved through history from the functional to the fabulous and have become essential and glamorous wardrobe pieces which transform any outfit, whatever the season

Superb quality and the optimum fabric weight combine to create our renowned collection of luxury scarves and shawls for women. Featuring cashmere, silk and wool styles they are perfect to wear throughout the seasons.


Take a look at our luxurious collection of women's scarves in cashmere, silk, wool and linen and wear a little luxury everyday.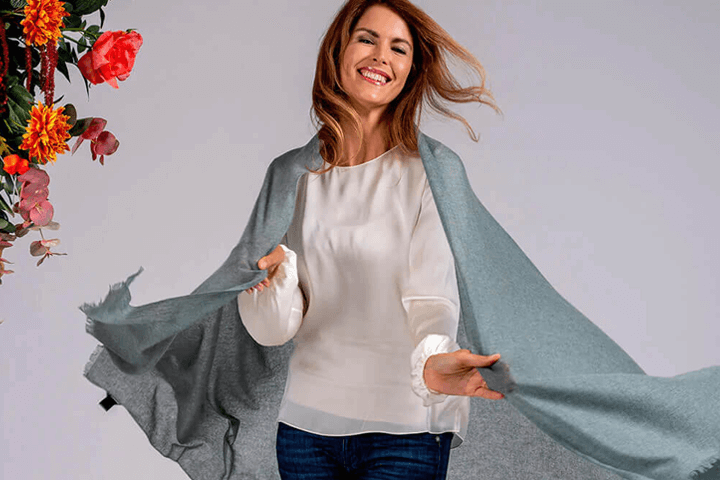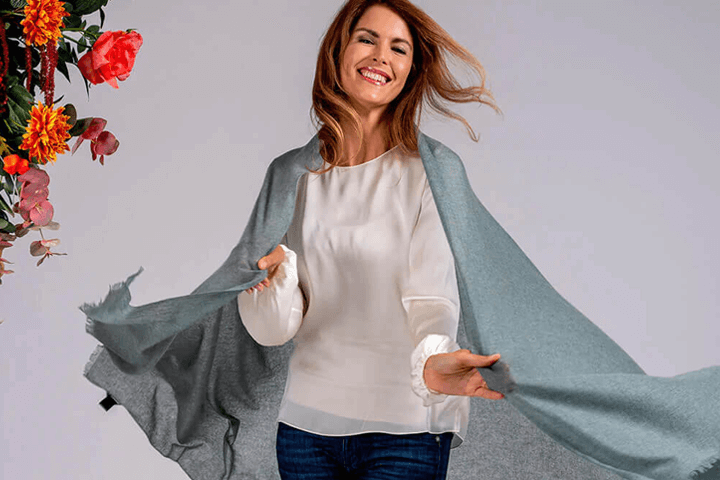 women's

cashmere scarves

The most versatile of all accessories, a beautiful cashmere scarf for women is the perennial chic accessory. Whatever the season our renowned collection of women's cashmere scarves and shawls, made from the finest quality, is designed to suit every occasion. The jewel in the cashmere crown is our signature hand-woven pure cashmere ring shawl, so called because the fibre is so fine it can be drawn through a wedding ring.

Discover The Collection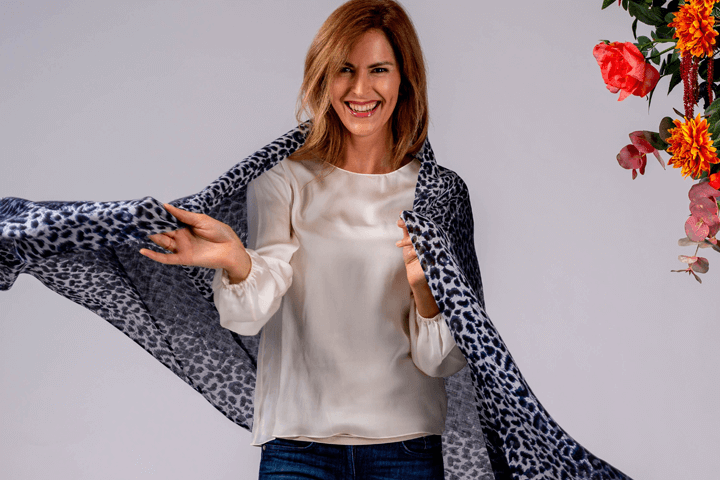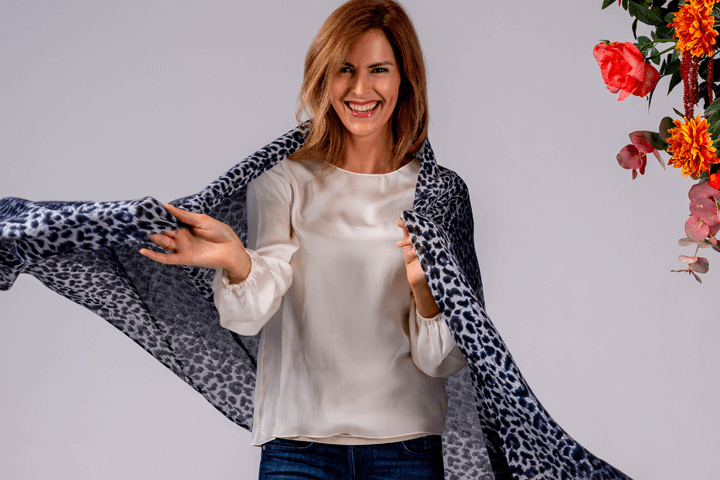 women's

silk scarves

Originating in Ancient Rome silk scarves were first made when the Silk Road opened from China. Considered the epitome of luxury, only the Emperor's family was permitted to wear silk. Later it became an honour for upper class women to wear silk scarves. The rest, as they say, is history. Today pure silk scarves are the essence of chic and our collection features exquisitely crafted silk twill, silk chiffon and silk satin scarves made meticulously in France and Italy. The style and finish reflects this heritage.

Discover The Collection