There is nothing quite like cashmere. Silky soft, feather light and wonderfully warm, once you have worn it you will never want to wear anything else; a comment we often hear from our customers. So luxurious is it that it makes even merino wool, the finest lambswool available, seem inferior.


We have developed an extensive collection of luxury cashmere accessories for which we are renowned. The range, for women and men, includes a wide selection of 100% cashmere scarves, both woven and knitted. Italian cashmere snoods and ponchos are wonderful winter buys as are cashmere beanie hats which come in a contemporary slouch beanie style as well as the more traditional skull design. Cashmere makes the perfect lining for leather gloves during cold winter months and cashmere socks, gloves and mittens make perfect luxury gifts.

Cashmere has a lasting quality: it is special, luxuriant and a treat to be treasured.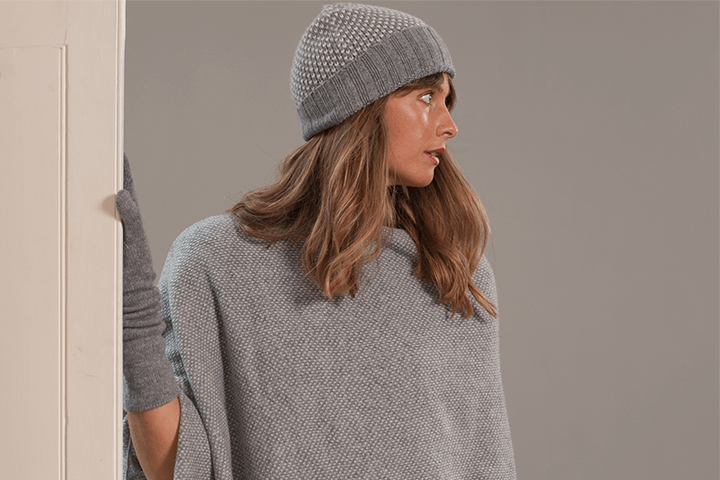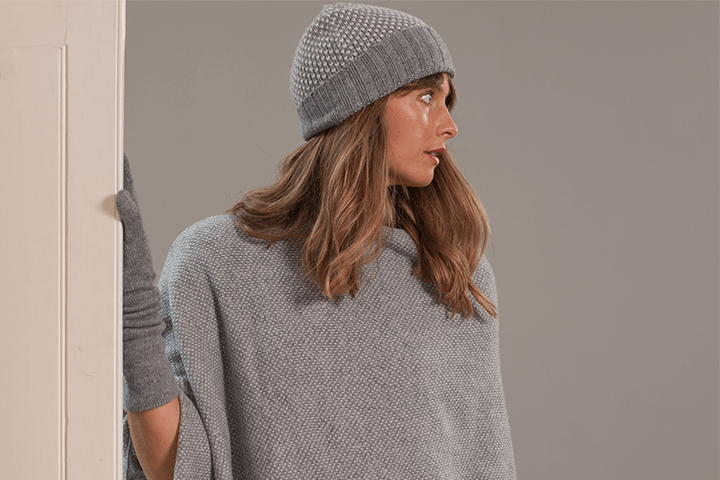 women's

cashmere

This is our central collection of cashmere accessories for women, comprised only of pieces that are made from pure cashmere. Here you can see at one glance the luxury cashmere accessories we sell including cashmere gloves, cashmere mittens, cashmere berets, cashmere scarves, shawls and pashminas - sourced from all over the world and chosen for their quality, value and of course their sultry hues.

Discover The Collection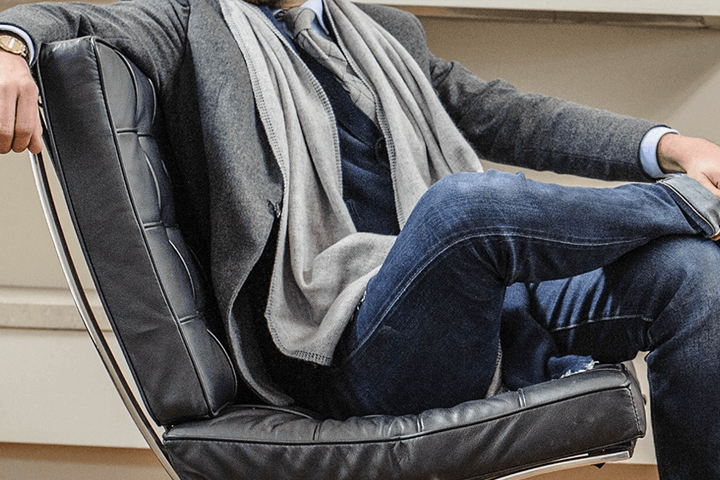 men's

Cashmere

Renowned for our luxury cashmere accessories we have put together here a sprinkling of accessories from our cashmere collections for men. Included are cashmere scarves, cashmere ties, cashmere gloves, cashmere beanie hats, cashmere lined leather gloves and cashmere socks. These make excellent gifts across a broad price range…. as everyone feels treated with cashmere. View the full ranges from the product categories.

Discover The Collection